Qinuo Electronics Gate and Door automation systems
If you are tired of always having to get out of the car to enter your home, you are reading the right guide, here we will explain which are the Qinuo Electronics Gate and Door automation systems that will make your life easier.
Qinuo Electronics Gate and Door automation systems are equipped with accessories that protect and guarantee perfect daily operation and are fully compliant with current regulations.
Inside our homes we can find two types of gates and doors: sliding gates and garage doors as attached pictures below.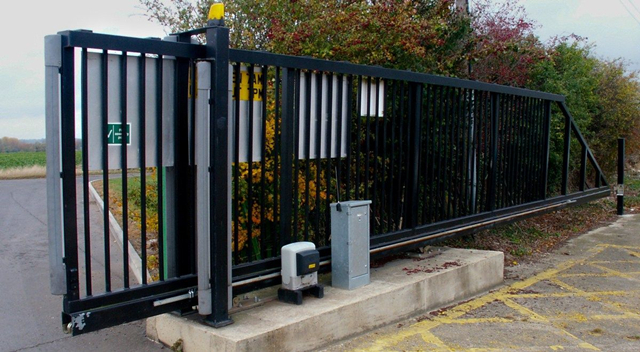 Once you understand which gate and door is present in your home, we can proceed with the search for the automation method that best suits it.
How many ways can the automation gate and door be automated?
Qinuo Electronics Gate and Door automation systems care about you and for this reason it has come up with many different solutions for gate automation.
No matter what type your gate and door belong to, we have studied the best solution.
For the automation of sliding gates and garage door,currently on the market there's the following type of Charger remote Smart kit.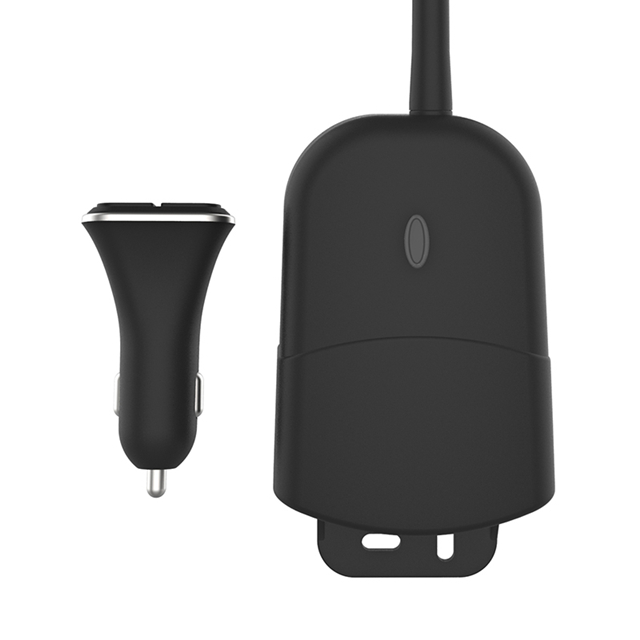 *Smart kit=1 charger remote+1 receiver (charger remote is garage door remote and car charger in one)
*With smart kit, you can charge your electronics devices in your car, when car is approaching to garage door within 0-45Meters(working range is adjustable), garage door/gate will open automatically.
When car is out of detection range, garage door or gate will close automatically. Smart kit is best partner for your garage door and gate, make them more high tec and more secure.

Qinuo Electronics has been in the door and gate automation for 10 years and, thanks to the accumulated experience and the training of its constantly updated professionals, will be able to interpret all your needs and turn them into reality, or rather, into the motorized gate of your dreams.