A trip to Longyan Company weekend --QINUO
Life is more than work, but also poetry and beautiful view. In those busy days, we are work together, discuss about the details of order and stuff. And the most important thing is the time we spent and learn together. Therefore, the company settle a travel for the employees.
A travel to Longyan-- last weekend we went to Longya for 2 days weekend. Indeed, it was quite short, but all of us have fun there. The travel was arranged by the company, our dear colleague-HR, she has prepared two trip solutions. One is for the office- which is to go to Longyan, the other is to go to Zhangzhou for the factory staff.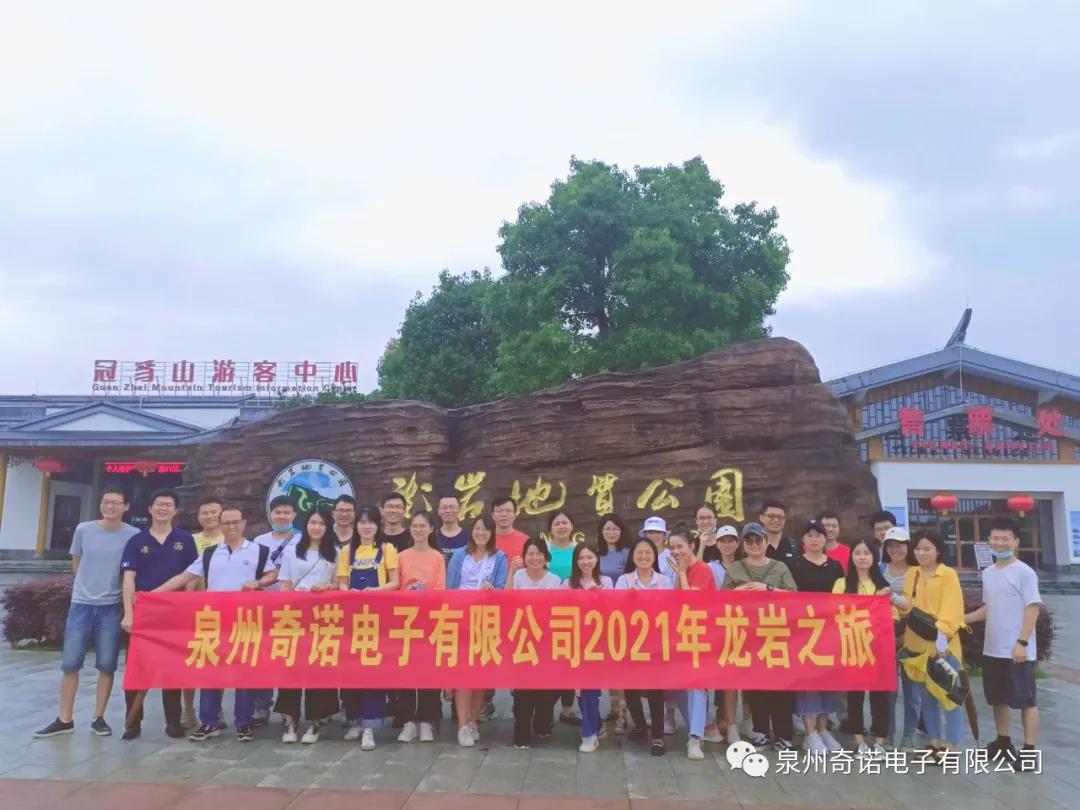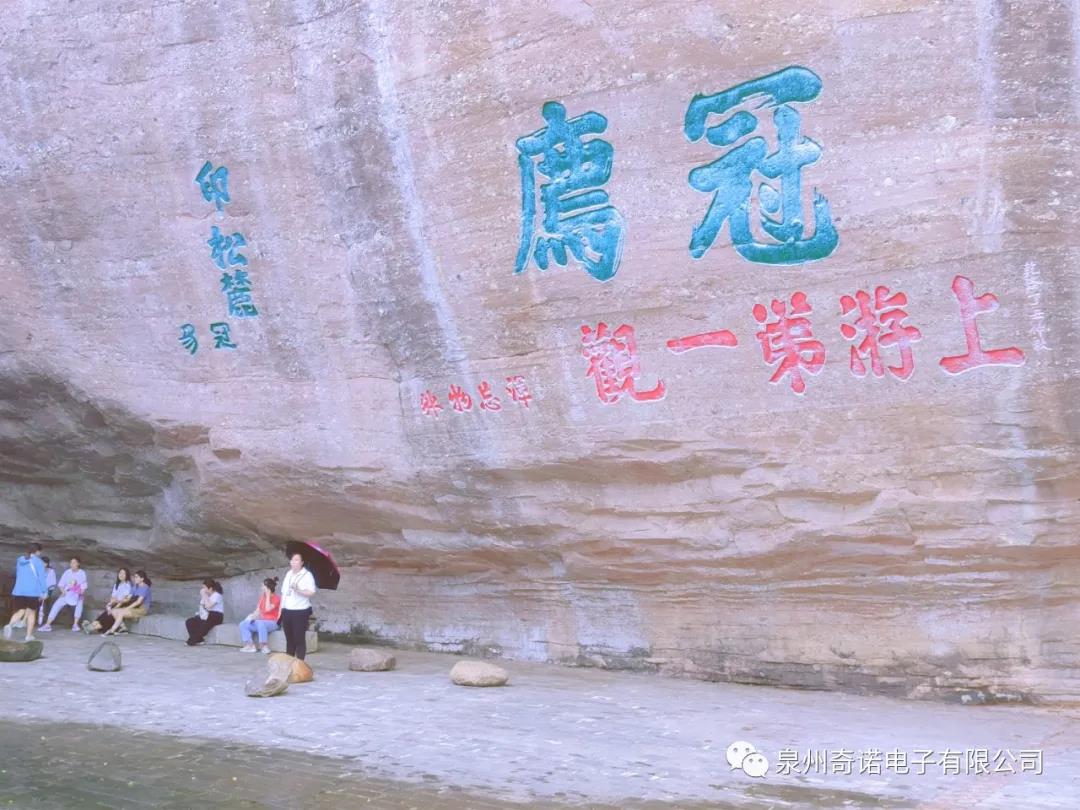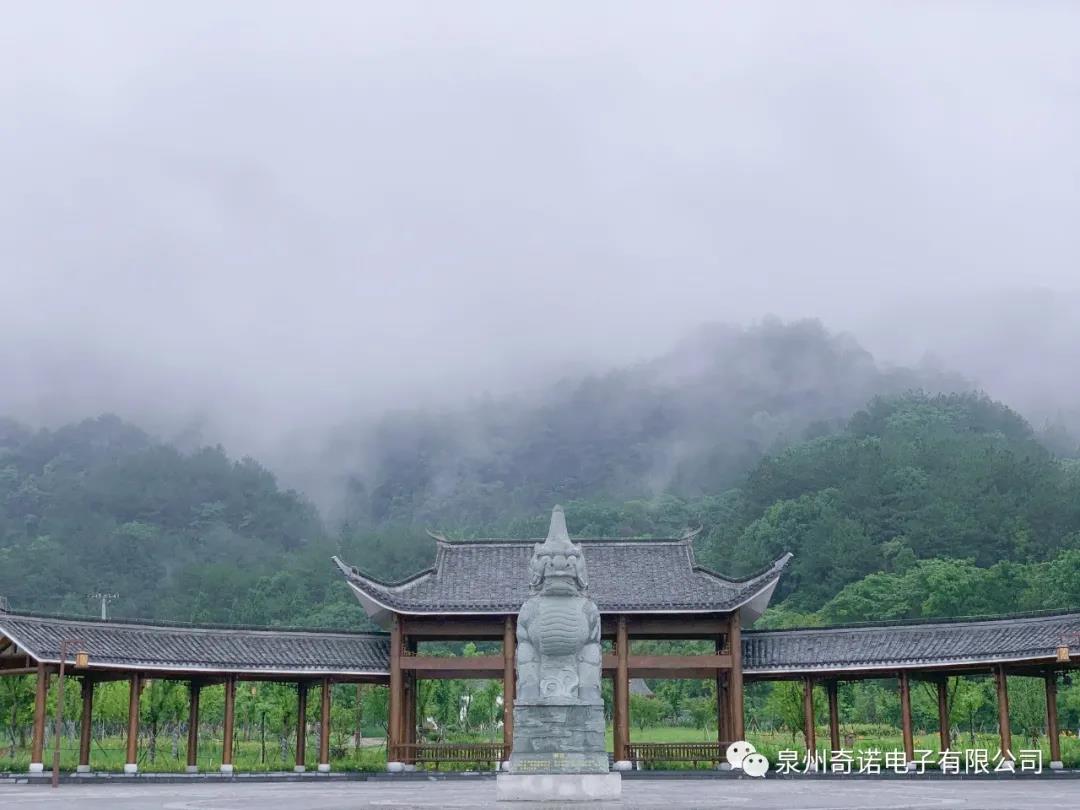 Day 1, the first stop is to Guanzhai Mountain. It was rated as one of the top 10 scenic spots in Fujian province since 1986. Which was identified as a national key scenic spot in 1994, and was rated as a national 4A-level tourist attraction in 2000. We took 3.5 hours for getting there. After have lunch, there is a heavy rain there. And we made the check-in in the hotel. The rain just stopped, how lucky we are! The whole mountain is surrounded by many clouds. The view is quite beautiful, which is really suitable for us to take hike and build our good body system. The whole day sweating, we got the hot springs at night. It is quite comfortable.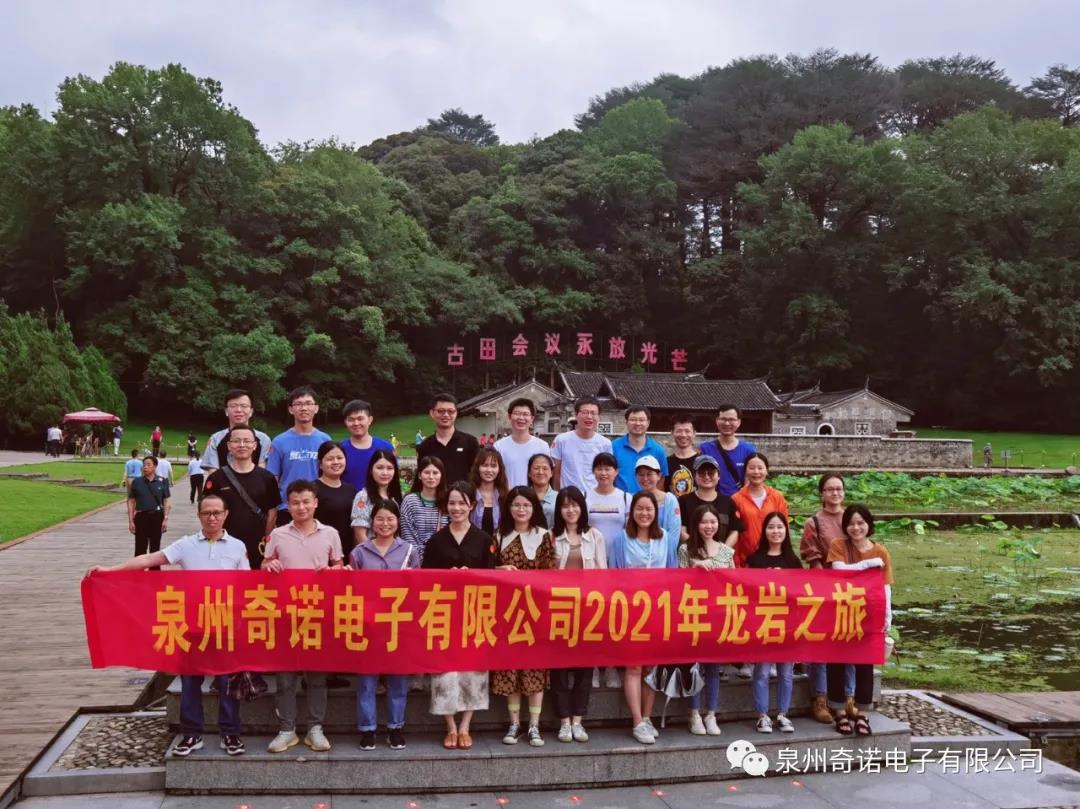 Day2, the schedule was quite easy than the first day. We went to theGutianCongress. The Gutian Congress or Gutian Conference (simplified Chinese: 古田会议; traditional Chinese: 古田會議) was the 9th meeting of the 4th Red Army and the first after the Nanchang Uprising and the subsequent southward flight of the rebel troops. It was convened in December 1929 in the town of Gutian in Shanghang County, Fujian Province. It got 10 exhibiting rooms for the traveller to learn the history. I am so impressed that the hero including men and women they were doing great effort for the country. That is why we have the safe life now. The people will never be forgotten as soon as this place exist. Thank you, all the hero.
I think all of us got a meaningful day to feel the history, to see our first president.